The Highest Rated Adviser Marketing Platform
See why financial advisers love AdvisorStream.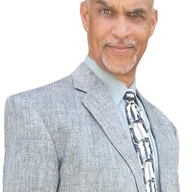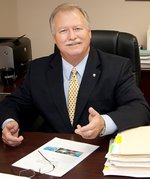 Build Trust. Win Prospects. Impress Clients.
Get everything you need to grow and strengthen your relationships with clients.
CONTENT MARKETING
Build Trust & Credibility with Ease
Share content exclusively licensed from the UK's most trusted content publishers, or add your own.
Select from the largest investor-focused content library
Includes articles, videos and infographics added daily
Your clients never see a paywall and enjoy ad-free content
Content recommendations for each of your clients & prospects
All content vetted to comply with FCA regulations
GDPR compliant
---
BRANDED LANDING PAGES
Attract New Clients with Lead-Optimized Pages
Stand out from competitors with high-converting landing pages that keep your brand top of mind.
All content includes your brand & contact details
Position yourself as a thought-leader alongside every article
Your brand gains exposure when your content shared
Add value by offering premium content without ads or paywalls
Capture & nurture leads with highly targeted communications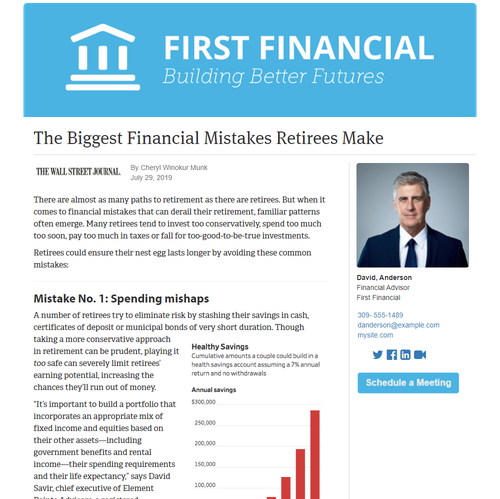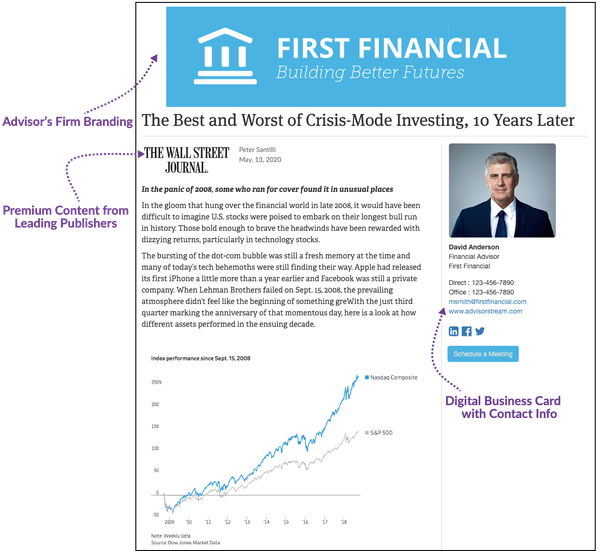 ---
MARKETING AUTOMATION
Achieve More with Less Effort
Put your marketing on autopilot with powerful automation tools that do the heavy lifting - from content creation, distributing newsletters to posting on social media.
Ensure regular contact with clients through weekly newsletters
Keep clients informed & engaged with personalized communications
Auto-post relevant multimedia content to your social media
Keep your website or blog fresh with timely news content
Complete control over the the level of automation
Easily Measure ROI
Measure the return on investment, discover new opportunities to increase share of wallet and enhance client experience.
Robust Compliance Tools
Our platform and compliance workflows make it possible to remain fully compliant, without sacrificing engagement.
Heroic Customer Support
Our customer success team is like having your own personal marketing team. We are committed to helping you achieve your firm's goals.